Last September 2021 SEED – Smart Entrepreneurial Education and training in Digital farming – KA3 Eurasmusplus project finished.
SEED started in 2018 and 3 work years collected a lot of important collaborations among partners and the final meeting "Agrifood Digital Innovation" in Spello (Italy held more than 50 participants.
The conference focused on Smart entrepreneurship for the digital transition, attended by numerous experts from the agricultural sector, entrepreneurs and the Councillor for Agriculture of the Umbria Region, Roberto Morroni.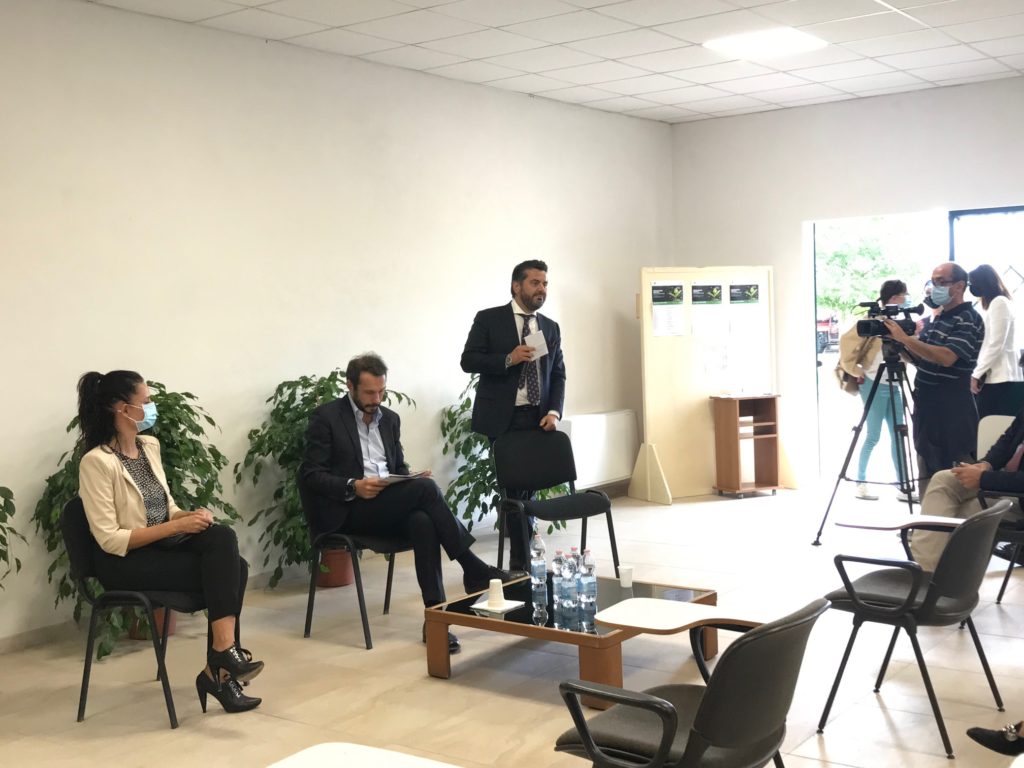 Matteo Giambartolomei – Umbraflor, Regional Nursery Company – General Manager, introduced the conference together with the "Corriere dell'Umbria" Director's Davide Vecchi.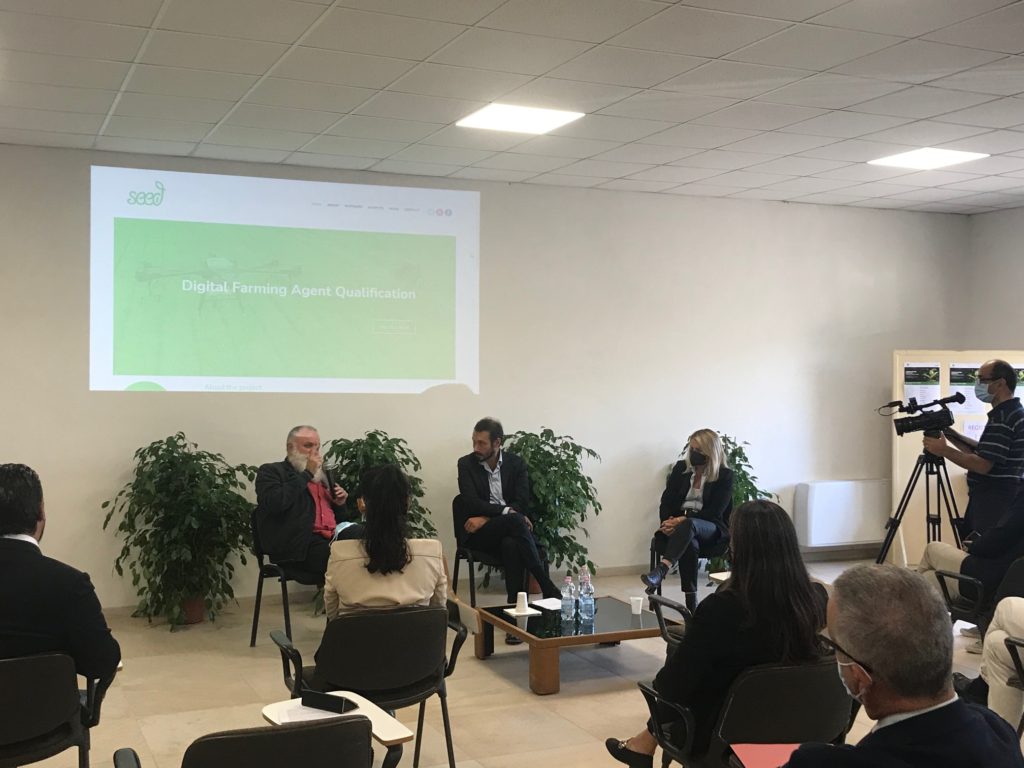 The debate addressed the agriculture sector and the discussion focused on the need to team up among all the farms and experts to ensure an efficient and successful presence on the market.
The Umbria region has to be competitive and offers the excellence of local products, which are undervalued.
Thanks to the new digital innovation tools and the training of young people in the sector, starting in schools, we planted the first seed.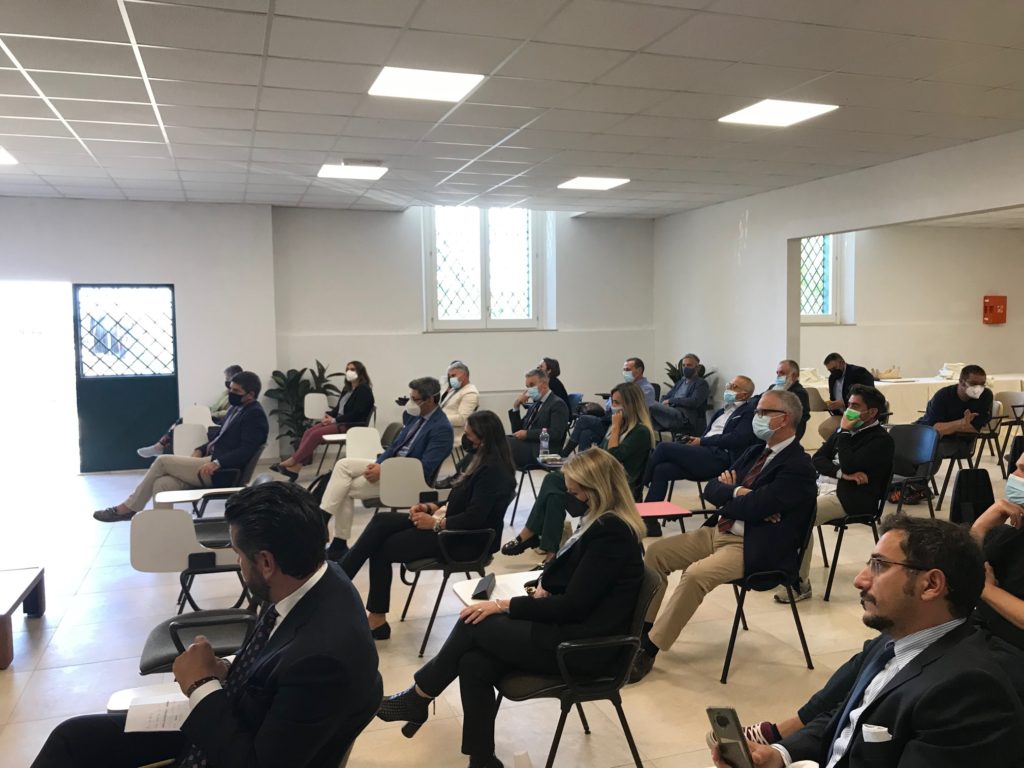 People attended and debated were: Alessio Miliani – Fertitecnica Colfiorito – Sabrina Annibali – Agricola Fratelli Annibali – Altheo Valentini – CEO of EGInA Srl – Venusia Pascucci – Dirigente IIS Ciuffelli-Einaudi – Fabio Rosi – Confagricoltura Umbria, Michela Sciurpa – General Director of Sviluppumbria.
Together with: Fabio Famoos of All Food SpA, Marcello Serafini – Director of Parco 3A Todi – Giorgio Scassini of Befood Srl, Gruppo Grifo Agroalimentare ,"Azienda Agricola i Chicchi" and Francesco Pace of Acacia Group.
Thanks to all participants!