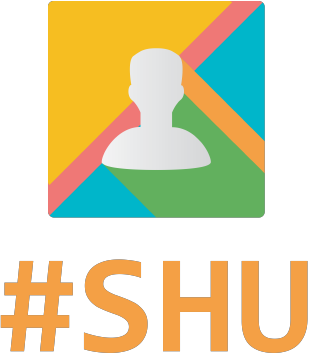 Social event of digital co-creation!
The first edition of the Social Hackathon Umbria – #SHU2016 – was promoted at the final event of the project Generation0101, and it immediately demonstrated to have a positive and sustainable impact on all actors involved in the process of co-creating digital solutions to societal challenges.
The initiative has been implemented in the last four years involving an increasing number of participants (from 80 in 2016 to more than 160 in 2019 until more than 200 in 2022) who have benefited from various training, capacity building, and networking activities carried out over a period of 3-4 months.
After the cancellation of the 2020 edition, due to the coronavirus pandemic, from 1st to 4th July 2021 we organised the 5th edition with a great event in the natural setting of the Park of Colfiorito (Italy). An edition created to develop digital solutions focused on 4 of the 17 UN Sustainable Development Goals (#ZEROHUNGER, #ZEROWASTE, #ZEROIMPACT E #ZEROIGNORANCE) and shared with Fertitecnica Colfiorito and FAO – The United Nations Food and Agriculture Organization.
The last edition of #SHU2022 took place in Montefalco (Italy) and was focused on accessibility, with more than 200 participants from all over Europe. 8 teams of work, that worked together for 48 hours non-stop, realized 8 projects on four thematic areas related to accessibility: physical, cognitive, digital and economic.